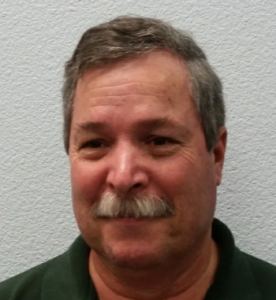 Originally licensed as WN7ULT when I was 13, I have always had an interest in radios and electronics. My hobby and ham radio lead me through school and into a career in the US Navy working on communications and radar equipment. My entry into the Navy was busy with boot camp, dating and marrying my wife Patti KB7GMM, but then things settled and I returned to ham radio with my new Tech license WH6AVQ.
I finally worked up my CW speed and upgraded to General class (KH6XG) and, with the new privileges and also a Navy MARS license, I spent many hours, both on ships and ashore, running phone patches for sailors all over the Pacific as well as working the DX stations and acquiring quite a collection of QSL cards from all over the world (my favorites are still my QSL cards from the islands of Vanuatu and Naru).
After retiring from the Navy, I continued to work in computers and electronics and to this day, I still enjoy finding and repairing old communications equipment.
In late 2015, I was recruited into the Multnomah County ARES group, and I finally gave up my well used Hawaiian call and went back to a 7 district call, KI7LYP.